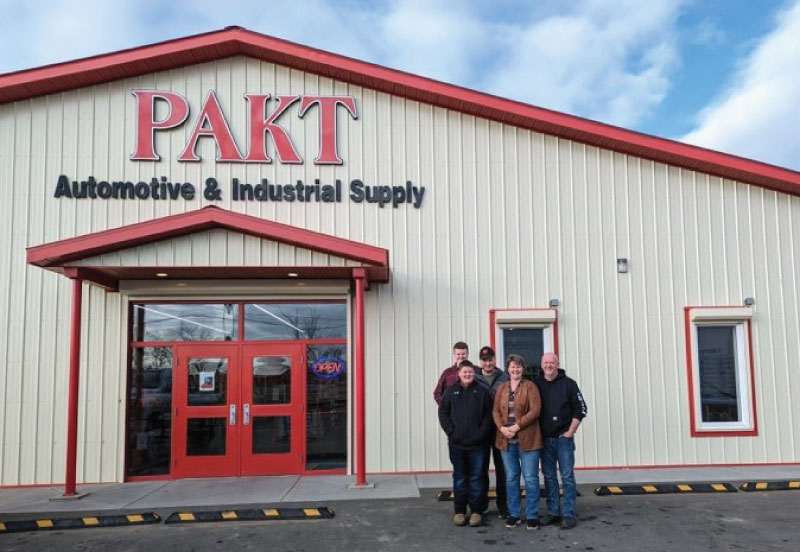 November 1, 2023 – Bestbuy Distributors is pleased to announce that PAKT AUTOMOTIVE & INDUSTRIAL SUPPLY has joined Bestbuy as a full member shareholder. Owned by Mark Sherstan, PAKT Automotive & Industrial Supply is located in Westlock, AB. Mark and his team look forward to continuing their independent growth with all current and future customers in the Westlock area.
Mark explains – joining Bestbuy "was just the right thing for us to do to continue growing our business". We are excited to be a part of the Bestbuy family and we look forward to being active participants in the growth of our mutual businesses.
Please join us in welcoming PAKT Automotive & Industrial Supply to the Bestbuy family.
PAKT AUTOMOTIVE & INDUSTRIAL SUPPLY
10023-107 Ave.
Westlock, AB
T7P 2C8